About Our Agency
Fast. Freindly. Knowledgable. We work for you.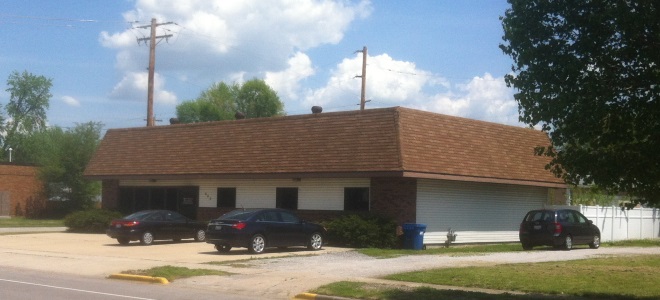 BDI is an agency who specializes in commercial programs, particularly those of the hospitality industry. Our efforts are directed toward providing the proper insurance programs for each client's individual needs at competitive pricing through the coordinated efforts of our staff and the stable and highly-rated insurance companies we represent. We exist for our customers. We service their needs in a timely and effective manner and project a constant willingness to accomodate them, recognizing the value of their satisfaction. Why should you do business with us? Click here for a few reasons.
Click Here for info on Illinois' Happy Hour law and changes
BASSET Training for your sellers, servers and security personnel is

mandatory starting 7/1/16 in Champaign, DuPage, Kane, Lake, Madison, McHenry, St. Clair Will and Winnebago Counties

. Check our BASSET page (link to the right) for more info.